You love my work ?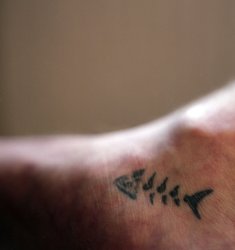 Buying my pictures ?
Most of them can be bought. Contact me. Tell me what your plan is (hang them at home, publishing them). What picture you want. And we will for sure find an agreement.
Art prints are unique 1 for each dimension with a maximum of 5 dimensions for a given picture (exhibition & artist prints not taken into account).
Modelling ?
If you like my style, don't wait. Mail me for more details. Send me also some details about yourselve.
Using my experience to improve your own work ?
As a group ? Let organise a workshop.
As an individual ? What about coaching ?
Vous êtes un groupe ? Organisons une formation.